CHECK OUT OUR
BioTE Videos
What are BioTE pellets made of? How long do the effects of pelleting last?
What are the symptoms of "Low T"?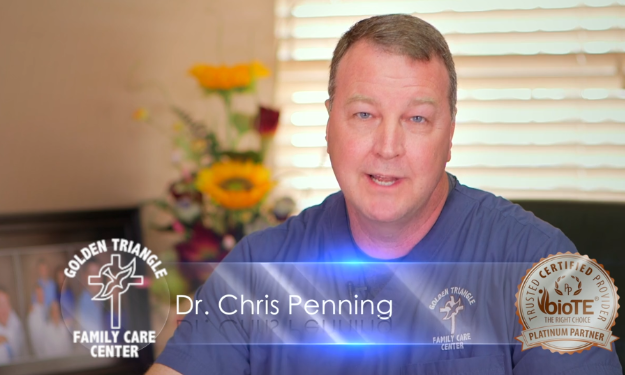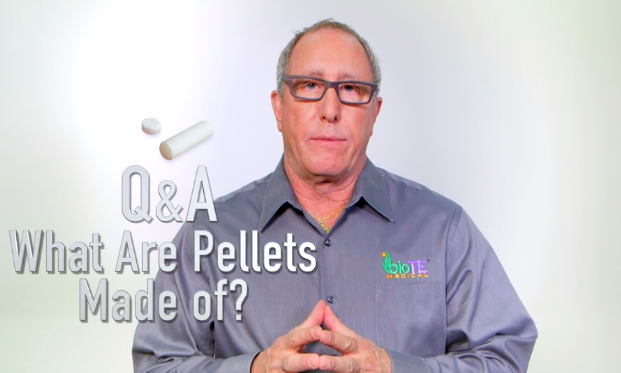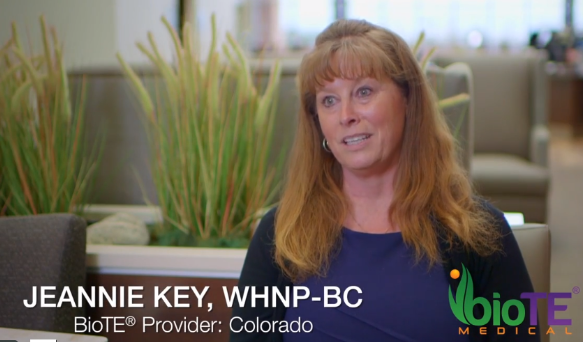 What our patients have to say…
"I've had pellets before and they hurt like hell and took forever to heal. I was gun shy about getting pellets again from that experience, but decided to get it done. This time the procedure was quick and there was no pain during the procedure. The recovery was quick and I only had a week of mild discomfort – similar to a bruise. I will have no problem doing this again in the future."

– James B.
CASE STUDY
What Can Cause Hormone Imbalance?
Hormone imbalances in women may be a part of the normal aging process and can also be the result of a genetic predisposition for certain conditions. Hormone balance can also be improved (or impaired) by diet, exercise and stress. In men, symptoms of low testosterone or "Low T" can range from mild to severe. These symptoms can be very frustrating and affect everyday life.
Contact us
If you are interested in learning more, please submit the form below.
We'll provide you with additional information along with the details for our next FREE seminar!