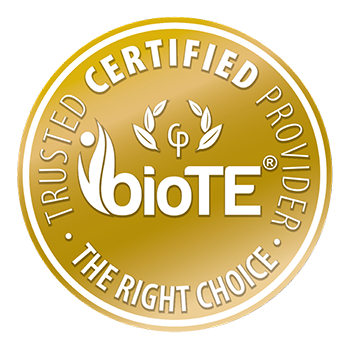 Nutraceuticals are clinical grade supplements that provide nutrients and minerals in a form that is easily absorbed by the body to promote healthy aging.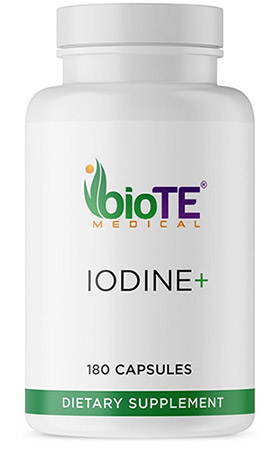 IODINE+
IODINE+ contains 10 mg of zinc, which supports a healthy thyroid and a strong immune response. Zinc has also been shown to help promote a healthy respiratory system at a cellular level by helping reduce some types of inflammation. IODINE+ also provides a daily dose of iodine that may help to ensure a deficiency is not impairing hormone production.
ADK
ADK provides an important dose of this "sunshine vitamin." Vitamin D is vital in producing osteocalcin and can help support bone density that may naturally decrease with age. This formulation also includes K2, a cofactor that is essential for normal bones and vitamin A, an antioxidant that helps support the immune system.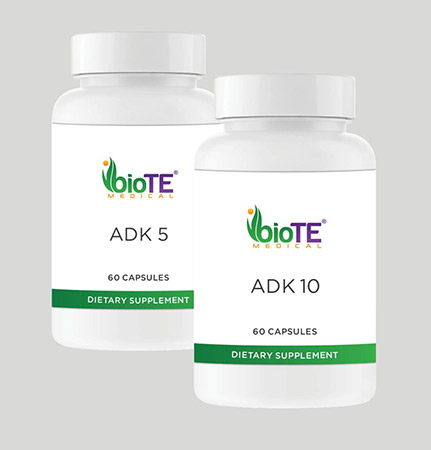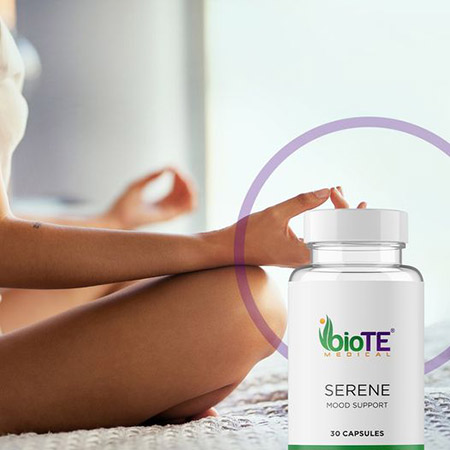 SERENE
SERENE helps relieve stress using an ingredient derived from magnolia tree bark that exerts neuroprotective and anxiolytic properties. Magnolia bark has been traditionally used in medical practices throughout much of southeast Asia and has been widely studied for its pleiotropic effects and ability to ease stress without side effects.
DIM
The DIM supplement from BioTE Medical contains a patented complex that enhances bioavailability, or the proportion of a substance that makes in into the bloodstream, of several ingredients critical to health. These include:

• Diindolylmethane
• Vitamin E
• Phosphatidylcholine
• Silica

DIM is known for helping women and men optimize estrogen metabolism and can have a hormone stabilizing effect. The BioTE DIM supplement is made of diindolylmethane, a substance generated when the body breaks down certain vegetables like broccoli and kale.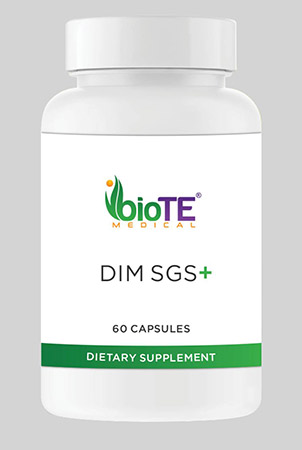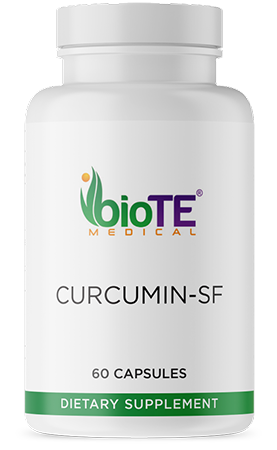 Curcumin -SF
Curcumin -SF Curcumin is one of the many pharmaceutical grade nutritional supplements our clinic offers. It is the main active ingredient in turmeric, it has powerful anti-inflammatory effects, and is a potent antioxidant! Curcumin
is best absorbed when consumed with a fatty meal and black pepper.
BACILLUS COAGULANS
BACILLUS COAGULANS: Keeps its potency in the intestines. One-strain of bacteria that is super strong (so much so it can survive stomach acid) It's an excellent choice for acute and recovery events.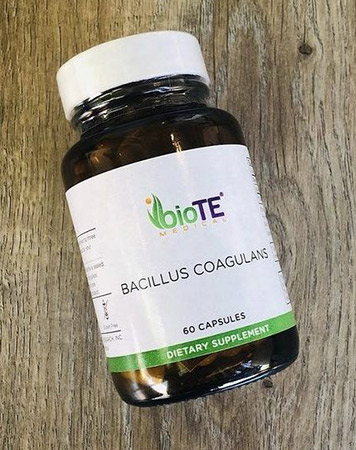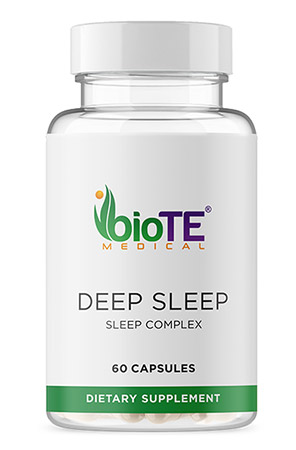 DEEP SLEEP
A good night's sleep can be elusive. DEEP SLEEP from BioTE is a natural sleep aid that combines natural herbs and plant extracts with melatonin to calm the mind, reduce anxiousness, and promote sleep. Because it is 100% drug-free, you can expect to wake refreshed, without feeling groggy.
MULTI-STRAIN PROBIOTICS 20B
MULTI-STRAIN PROBIOTICS 20B is essential to promoting a healthy gut flora, which helps encourage mood and serves as an essential pillar of the immune system.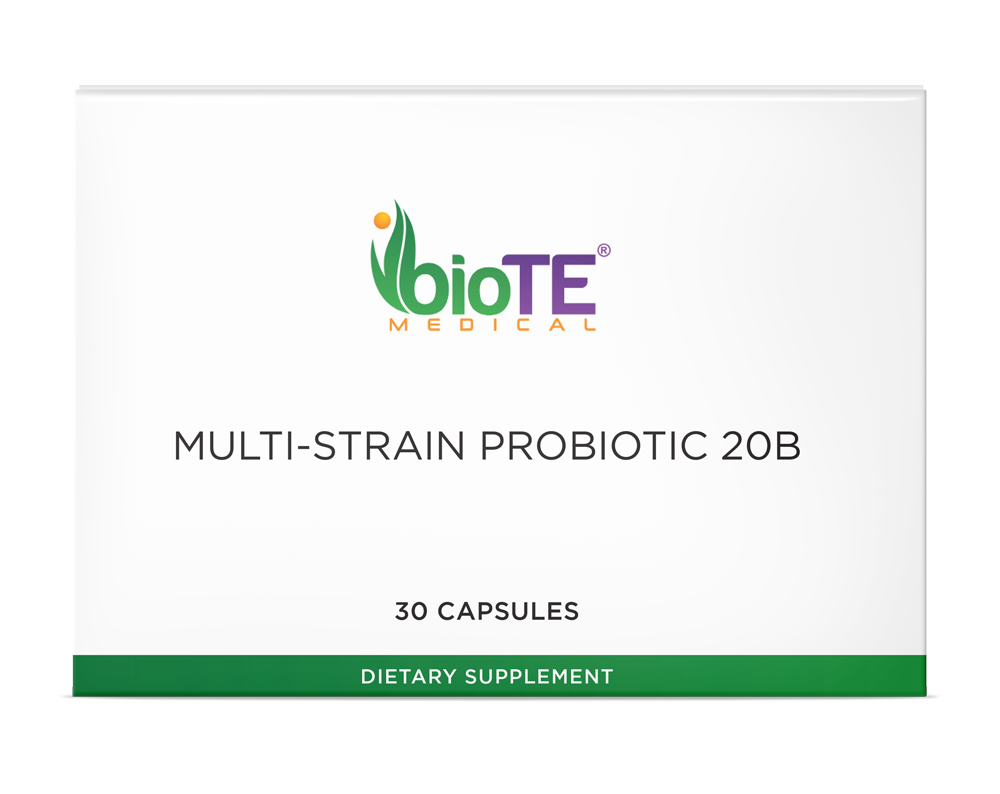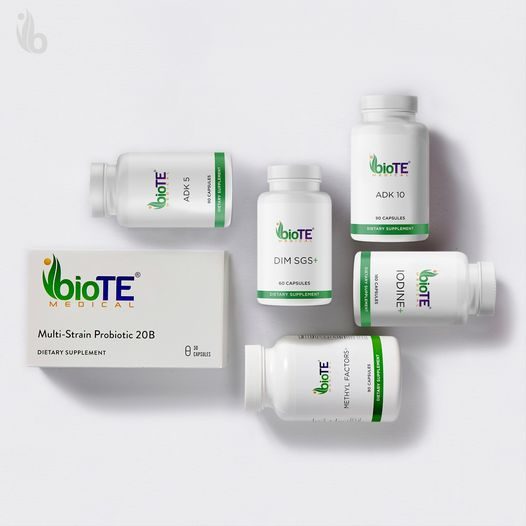 CORE+
CORE+ Nutraceuticals by BioTE® features quality supplements that help maintain normal hormone balance and contains essential micronutrients that support overall health.
Contact us to get started!
If you are interested in learning more, please submit the form below.
We'll provide you with additional information along with the details for our next FREE seminar!
GET STARTED TODAY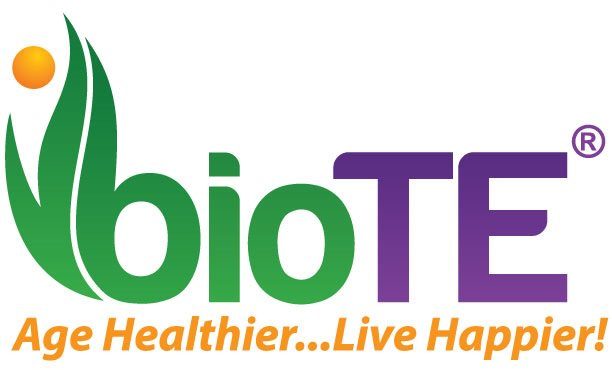 If you would like to buy any of these BioTE supplements, visit our office.
* These statements have not been evaluated by the Food and Drug Administration. This product is not intended to diagnose, treat, cure, or prevent any disease.